If you're looking for classroom decorations for teachers, you've come to the right place. Teachers don't usually...
Home Decor Ideas For Summer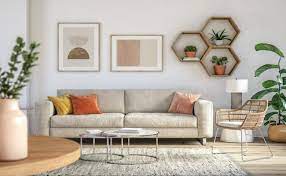 Summer is a great time for traveling, rotating house guests and staycations. To give your home a...
According to the website Workshopedia, a study on home decor has revealed the most popular items on...